"It is a curious feature of our existence that we come from a planet that is very good at promoting life but even better at extinguishing it."

—Bill Bryson
Australia has the highest extinction rate for mammals in the world. More than 100 extinctions of endemic species since the European settlement in January of 1788 when 850 convicts and their Marine guards and officers arrived at Botany Bay in the "First Fleet".
"Endemic" refers to that only living in one isolated part of the world like Australia. Furthermore, these types of animals are most commonly found in more isolated parts of the globe, like islands, but they can be found in other places too.
Some species that have been around and well for thousands of centuries are now gone like the Tasmanian tiger. For a full list of Australian animals that are extinct, please read What Australian animals are extinct?
Other animals are not extinct, however, they are close to extinction. The following 10 animals are at risk of despairing forever:
Let's go one by one:
Numbat
The numbat is a diurnal animal that feeds on termites, which are most active when the soil is warm. It was once widespread across much of arid and semi-arid southern Australia but, thanks to habitat loss, introduced predators and altered burning patterns, is now restricted to small patches in Western Australia.
2. Gouldian finch
The Gouldian finch is a beautiful multi-coloured bird that is rare now due to habitat changes and diseases.
3. Mountain pygmy possum
The mountain pygmy possum lives among rocks above 1400 meters in the Australian Alps; its tiny home range is threatened by habitat loss and global warming.
4. Regent honeyeater
The Regent honeyeater is a critically endangered bird, endemic to southeastern Australia.
5. Orange-bellied parrot
The orange-bellied parrot is a small ground-feeding bird endemic to South Australia. It is one of only three migratory parrots in the world.
6. Eastern Quoll
The Eastern quoll can be quite aggressive if cornered. It has disappeared from the mainland following the spread of foxes but is common in Tasmania.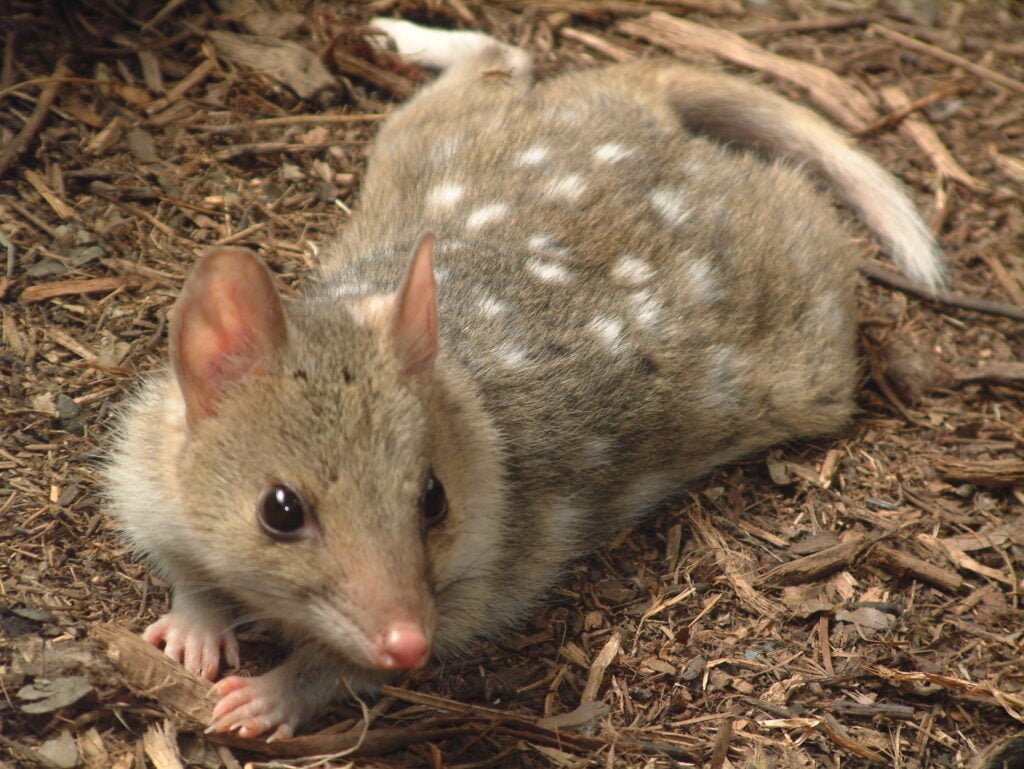 7. Woylie
The woylie is also known as brush-tailed bettong. It is a small and critically endangered mammal native to forests and native shrubland of Australia.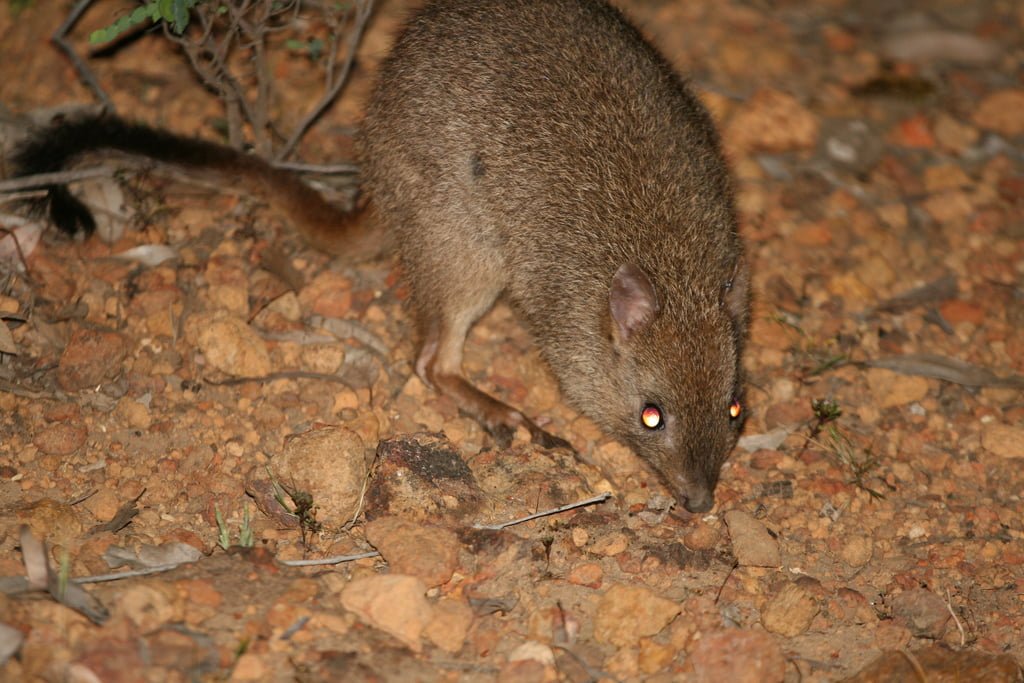 8. Eastern Curlew
The Eastern Curlew is a large shorebird with a very long, curved bill.
9. Black-flanked rock-wallaby
The Black-flanked rock wallaby is also known as the black-footed rock-wallaby or warru. Rock wallabies usually live in rocky regions, sheltering by day in caves and crevices, and feeding at night on grasses and leaves from trees and shrubs.
10. Purple-crowned fairywren
The purple-crowned fairywren is a small and beautiful bird endemic to Northern Australia.
Several important projects around Australia are protecting these endangered animals. So, this is a great opportunity for all of us to work together.